Christina Marmet, Founder/Editor-in-chief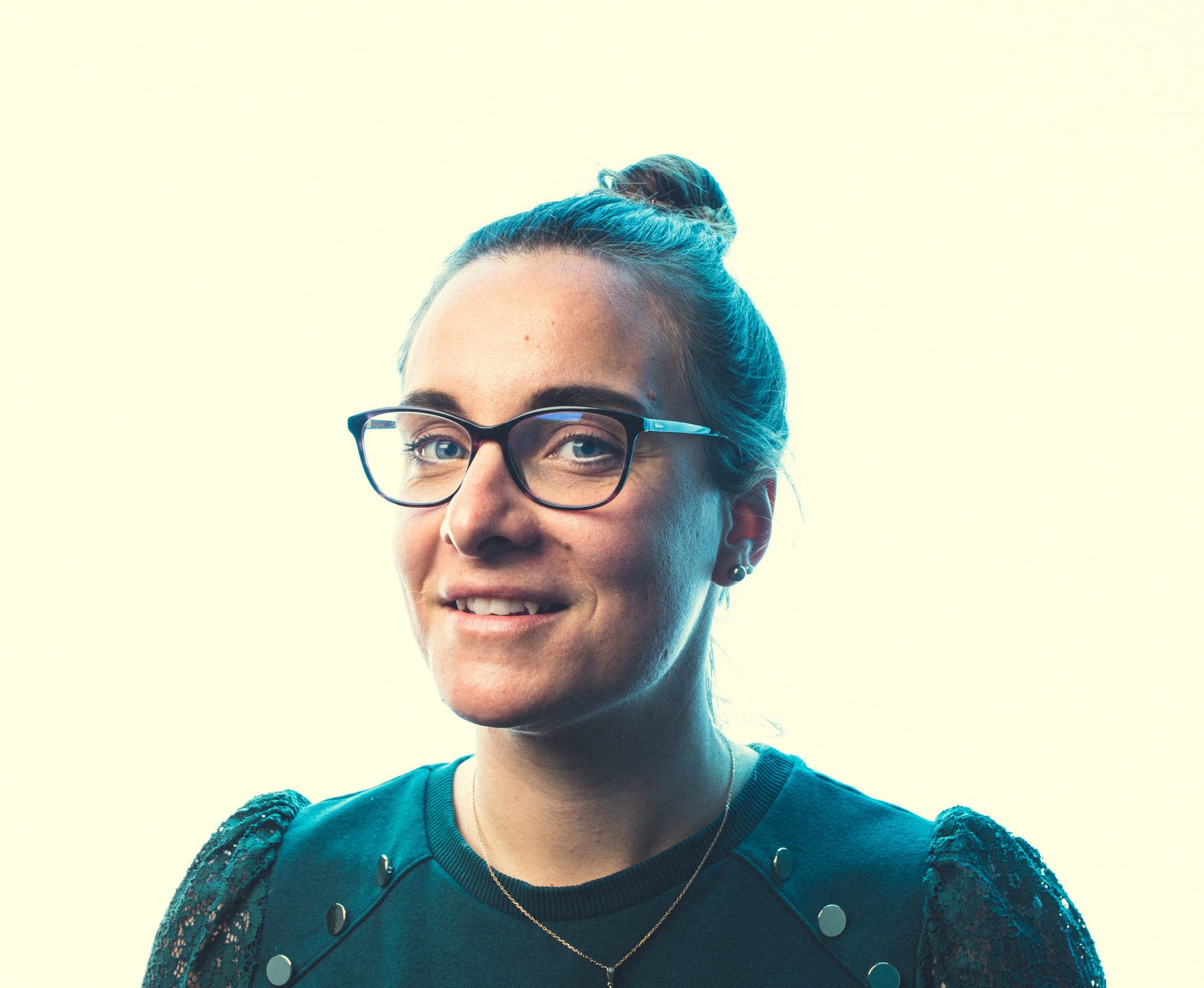 Christina Marmet was a synchronized swimmer for 12 years. She swam in France for eight years before moving to the U.S. for university, and continued her synchro career there.
In July 2016, she founded Inside Synchro to create a "one-stop shop" about the sport. She aims to bring the best coverage, features, interviews and databases for all the synchro-nerds and the casual viewers. With this website, she wishes to bring a professional coverage to synchro and more transparency to the discipline.
She specializes in feature writing, but has also ventured into behind-the-scenes videography, offering an intimate and unobtrusive yet entertaining look at the inner workings of competitions and national teams. Passionate about telling stories, she enjoys working with strong and empowered athletes who serve as role models for the younger generations and who want to change the status quo.
She has been part of LEN's communications team at major European events since 2018 as the artistic swimming expert, and also contributes to swimming coverage. Until its last edition in March 2021, she also served as the French correspondent for the FINA Aquatics World Magazine.
A Montpellier, France native, Christina received her BA in Marine Science and her BS in Journalism from Boston University in 2011, and her MS in Marine Conservation from the University of Miami in 2013. She now lives in southern France and works full-time in communications and marketing for a water sports company.
Rachel Thean, Editor – Asia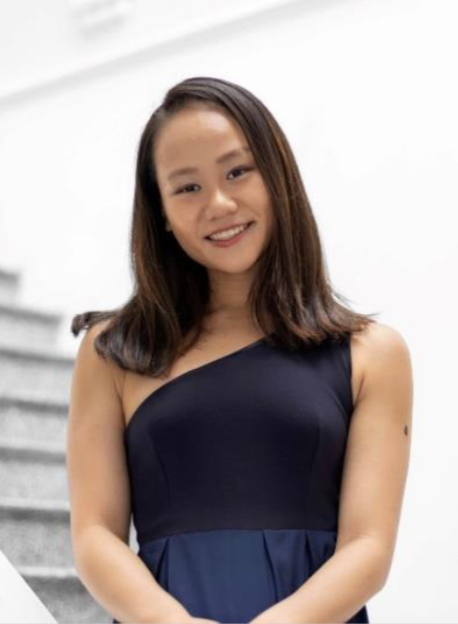 Rachel is a synchronized swimmer for 11 years and counting. She was the Vice-Captain of the Singapore youth national team at the age of 13 and a member of the senior national team from 2016 to 2019. She won a gold medal at the South-East Asian Games and bronze medal in the Asian Age Group Games in 2017, as well as ranked in the top 7 at the Asian Games in 2018. She has also participated in the FINA World Championships in 2017 and 2019. Additionally, she is a five-time solo national champion.
Currently, Rachel is pursuing a full-time undergraduate degree in Computing and Law at the Singapore Management University. She is training competitively with her club 28 Degrees Aquatic and also coaches the pre-competitive team there. Growing up bilingual, Rachel is fluent in English and Mandarin. Having a strong passion and love for the sport, Rachel joins the team to further expand the world of synchro.
Vlada Sorokina, Editor – Belarus/Eastern Europe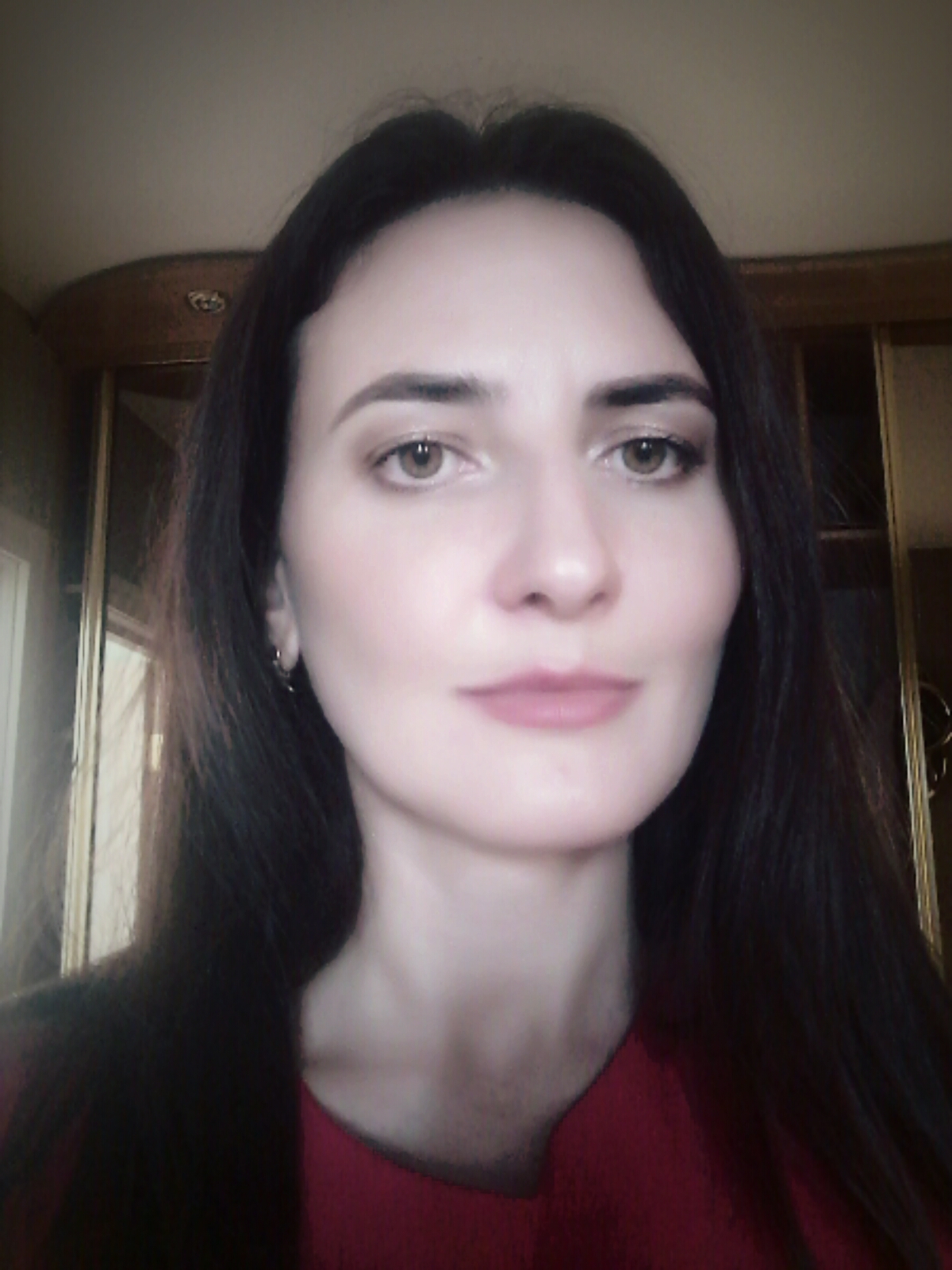 Vlada joins the team as an editor and will focus on coverage of her home country Belarus and other Slavic countries. She started synchro at the age of six and since then has been in love with the sport. Her main dream was to become an Olympic champion. Working towards it, she managed to become one of the best swimmer in her age group, won numerous national titles and was a member of the Belarusian junior national team. She retired at 17 and now works as a sports journalist. She eventually achieved her goal and participated in the Olympics, but as a reporter and commentator. Vlada's main coverage includes all gymnastics disciplines, dance sports and naturally aquatics.
---
The logo on top of the page was done by the lovely Emily Howell-Forbes. Go check out her gymnastics photographies on her website.