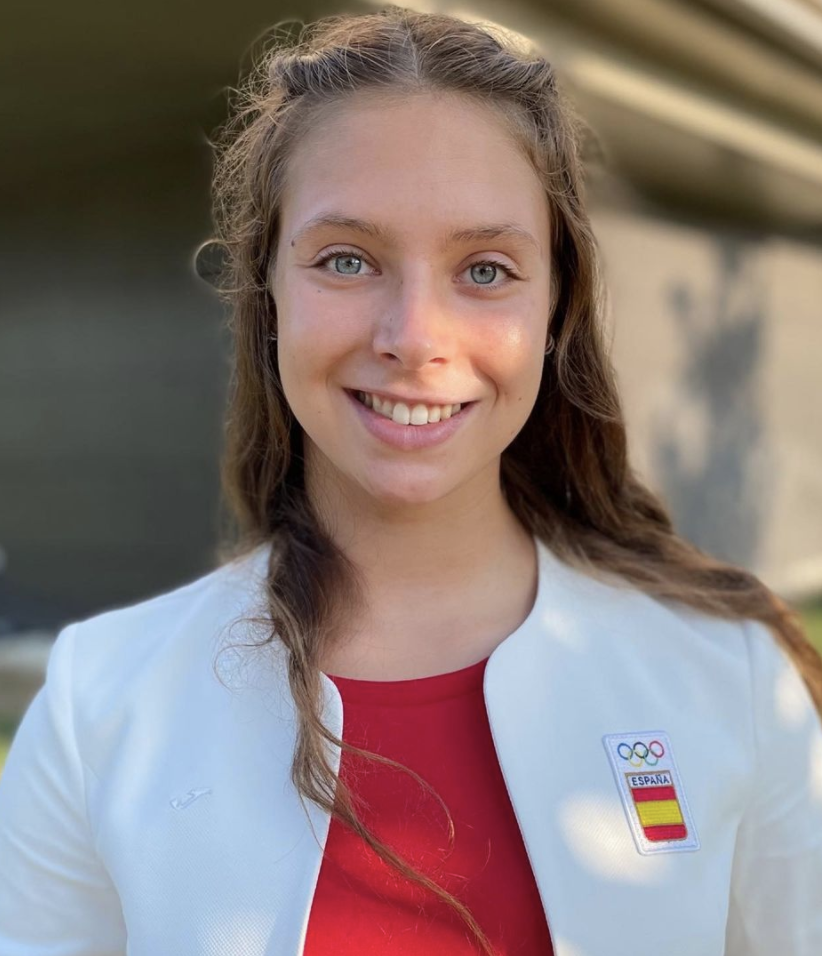 | | |
| --- | --- |
| Full Name | Alisa Ozhogina Ozhogin |
| Nation | Spain |
| Birthdate | October 31, 2000 |
| Olympics | 2020 |
| Status | Active |
| Social Media | Instagram |
Career Highlights
2020 Olympian in duet and team… World bronze medalist in highlight in 2022… Two-time European medalist… Competed at the 2017 and 2022 FINA World Championships… Moved to Moscow halfway through the 2018 season to train at the "Trud" club… Returned to Spain and to the senior national team in the fall of 2019.
2022: Won bronze in highlight at the FINA World Championships… Also placed fourth in free team and fifth in free duet… Swam in the free team at the French Open.
2021: Finished seventh in team and 10th in duet at the Olympic Games… Earned a silver medal and helped team secure spot to Tokyo at the Olympic Games Qualification Tournament… Won silver in free team and bronze in technical team at the European Championships… Also placed sixth in technical duet there.
2020: Did not compete internationally due to the COVID-19 pandemic and the cancellation of all meets.
2019: Was not part of the Spanish national team… Trained in Moscow… Competed only nationally, and at the Russian Nationals and Spanish Open for her club CN Sincro Sevilla… Placed third in technical solo and sixth in free solo at Russian Nationals/ASWS No. 3.
2018: Saw little international action… Competed in the free combination event at the Budapest Open, and was alternate for the French Open.
2017: First season on the senior national team… Finished sixth in both team events at the FINA World Championships, and fifth in free combination… Won silver at the Spanish Open in team, free combination and highlight… Won silver in technical team and bronze in free team at the European Cup.