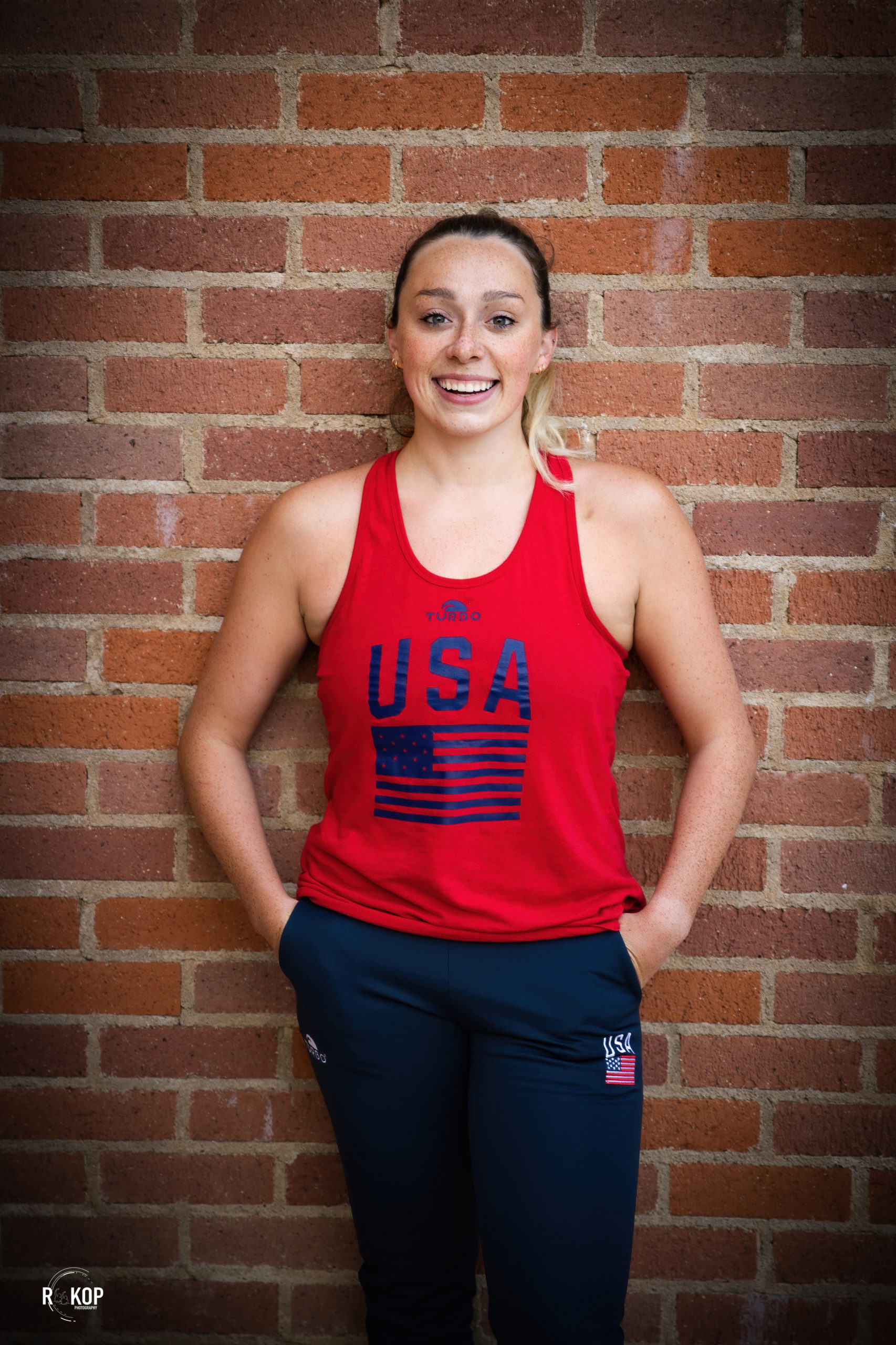 | | |
| --- | --- |
| Full Name | Elizabeth Davidson |
| Nation | United States of America |
| Birthdate | July 13, 1995 |
| Olympics | |
| Status | Active |
| Social Media | Instagram |
Career Highlights
Competed at the 2017 FINA World Championships and the 2010 FINA Junior World Championships… Came out of retirement and joined the senior national team squad again ahead of the 2022 season.
2018 – 2021: Did not compete internationally.
2017: Finished 11th in technical team and 12th in free team at the World Championships… Also swam at the US Open in the team events.
Headshot by James Rokop.