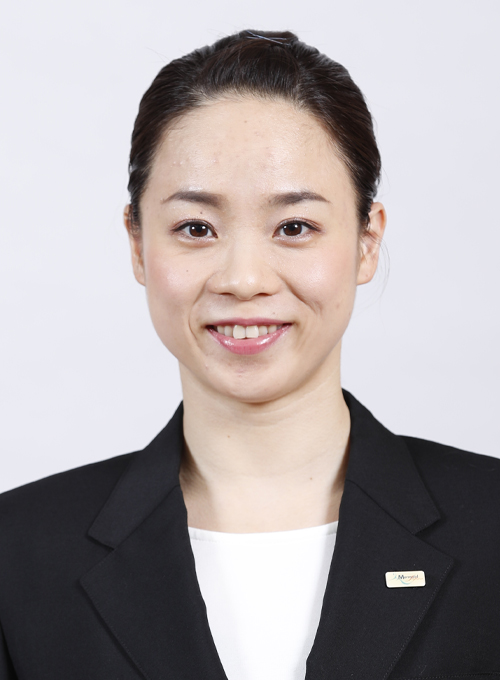 | | |
| --- | --- |
| Full Name | Marumo Kei (丸茂 圭衣) |
| Nation | Japan |
| Birthdate | March 6, 1992 |
| Olympics | 2016 |
| Status | Retired (May 2020) |
| Social Media | |
Career Highlights
2016 Olympic bronze medalist in team… Five-time world bronze medalist… Three-time silver medalist at the Asian Games… Competed at the 2015, 2017 and 2019 FINA World Championships…Won two silver medals at the 2013 Universiade… Swam at the 2010 FINA Junior World Championships.
2020: Did not compete internationally due to the COVID-19 pandemic and the cancellation of all meets.
2019: Placed fourth in technical team and free combination at the FINA World Championships… Served as alternate to the free team routine all season… Also competed in two world series meets as part of the team routines – Tokyo and Greensboro.
2018: Won silver in team at the Asian Games… Competed in two world series meets – Tokyo and Surrey.
2017: Won two bronze medals in technical team and combo at the World Championships… Also placed fourth in free team there… Competed at the German Open, the MUFE French Open and the Japan Open.
2016: Won bronze in team at the Olympic Games in Rio… Won four gold medals at the Asian Championships.
Click here for all coverage related to Marumo Kei.
Headshot: TV Asahi