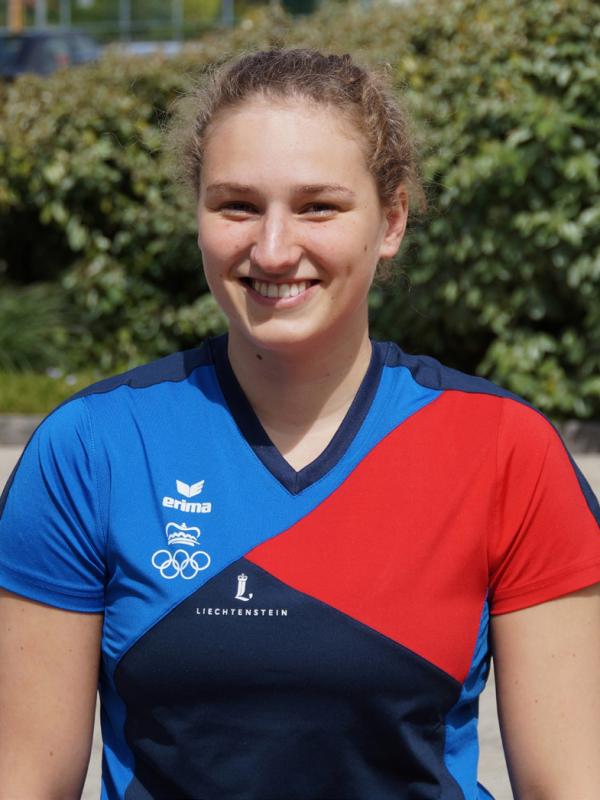 | | |
| --- | --- |
| Full Name | Marluce Schierscher |
| Nation | Liechtenstein |
| Birthdate | September 8, 1998 |
| Olympics | |
| Status | Active |
| Social Media | Instagram |
Career Highlights
On the senior national team since 2016… Competed at the 2017 and 2019 FINA World Championships… Swam at the 2016 and 2018 European Championships… As a junior, competed at the inaugural European Games in 2015, and at the 2016 FINA Junior World Championships.
2020: Swam at the French Open, the first and only stop of the world series for the season… Placed fifth in technical solo and sixth in free duet… Did not compete internationally thereafter due to the COVID-19 pandemic and the cancellation of all meets.
2019: Placed 21st in free duet and 22nd in technical duet at the FINA World Championships… Finished 12th in technical duet at the European Cup… Also competed at two world series meets – Tokyo and Barcelona.
2018: Finished 14th in technical and free duet at the European Championships… Also swam at the French Open.
2017: Ranked 25th in free duet and 26th in technical duet at the World Championship… Also competed at the German Open.
Click here for all coverage related to Marluce Schierscher.
.