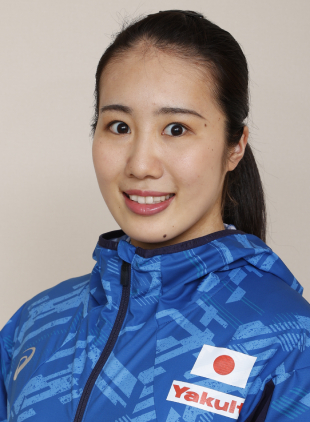 | | |
| --- | --- |
| Full Name | Yasunaga Mashiro (安永 真白) |
| Nation | Japan |
| Birthdate | July 11, 1999 |
| Olympics | 2020 |
| Status | Active |
| Social Media | |
Career Highlights
2020 Olympian… Three-time World medalist… Silver medalist at the Asian Games in 2018… Competed at the 2019 and 2022 FINA World Championships… Swam at the 2016 FINA Junior World Championships.
2022: Won silver in technical team and free combination, and bronze in free team at the World Championships.
2021: Finished fourth in team at the Olympic Games… Swam in the technical and free team routines at the World Series leg in Kazan.
2020: Did not compete internationally due to the COVID-19 pandemic and the cancellation of all meets.
2019: Placed fourth in technical team, free team and free combination at the FINA World Championships… Also competed in two world series meets as part of the team routines – Tokyo and Greensboro.
2018: Won silver in team at the Asian Games… Competed in two world series meets – Tokyo and Surrey – as part of the team routines.
Click here for all coverage related to Yasunaga Mashiro.
Headshot: TV Asahi