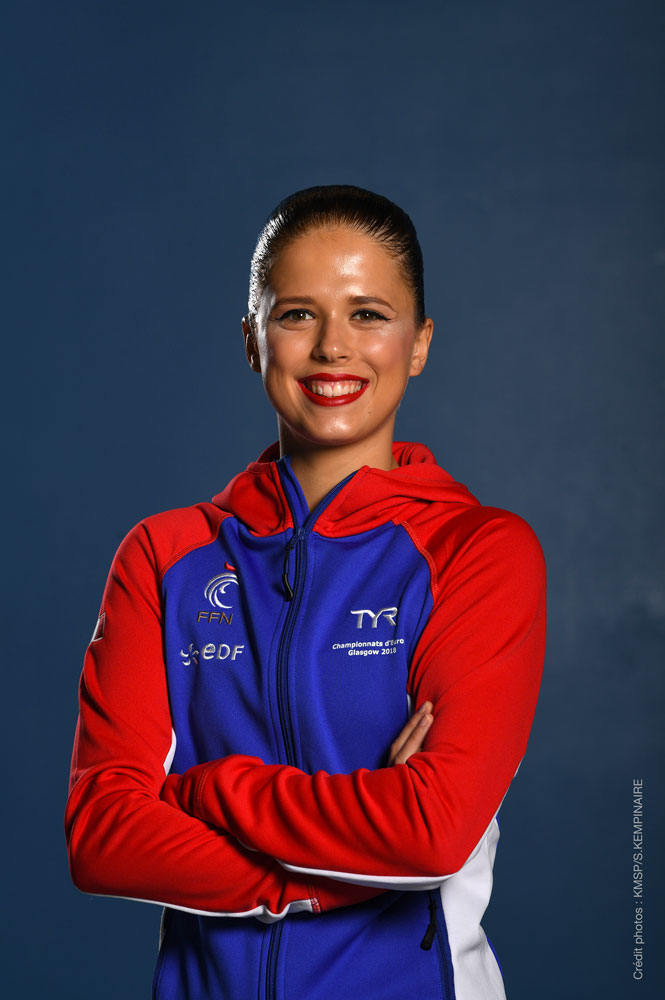 | | |
| --- | --- |
| Full Name | Solène Lusseau |
| Nation | France |
| Birthdate | December 17, 1998 |
| Olympics | |
| Status | Retired (Nov. 2020) |
| Social Media | Twitter | Instagram |
Career Highlights
On the senior national team since 2016… Competed at the 2017 and 2019 FINA World Championships in the team events, and in 2017 in duet as well… Swam at the 2016 and 2018 European Championships.
2020: Served as alternate to the technical and free teams at the French Open, the first and only stop of the world series for the season… Did not compete internationally thereafter due to the COVID-19 pandemic and the cancellation of all meets… Announced her departure from the team in November.
2019: Placed fifth in highlight, and ninth in technical and free team at the World Championships… Swam in all three team routines in two world series meets – Paris and Barcelona – and at the Super Final in Budapest… Missed the Japan Open and China Open due to a foot injury.
2018: Placed sixth in technical and free team at the European Championships… Competed in four world series meets throughout the season.
2017: Competed in the duet event for the first time with Marie Annequin and Estel-Anais Hubaud… Placed 14th at worlds… Finished eighth in combo and 10th in free team  there…Won silver in combo at the Japan Open, and bronze in combo at the MUFE French Open.