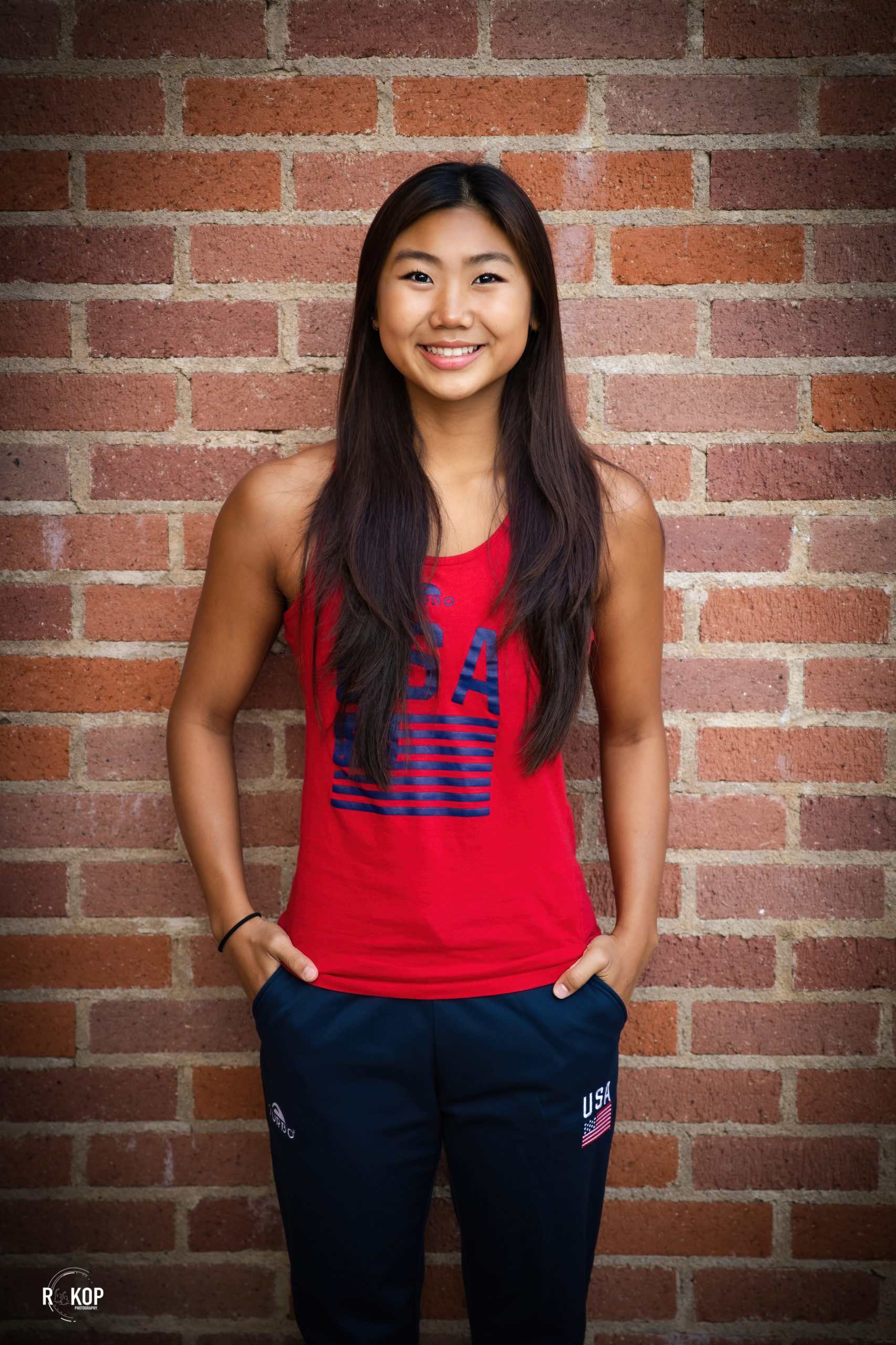 | | |
| --- | --- |
| Full Name | Yujin Chang |
| Nation | United States of America |
| Birthdate | April 12, 2004 |
| Olympics | |
| Status | Active – Stanford University |
| Social Media | Instagram |
Career Highlights
Competed at the 2022 FINA World Championships and 2019 FINA Youth World Championships.
2022: Placed fifth in highlight, sixth in technical team, and ninth in free team at the World Championships… Also competed at four World Series legs – 1#virtual, French Open, #3 virtual, and the Super Final… Enrolled at Stanford University in the fall.
2021: Part of the junior team… Swam at the Junior and Youth International Open.
Headshot by James Rokop.