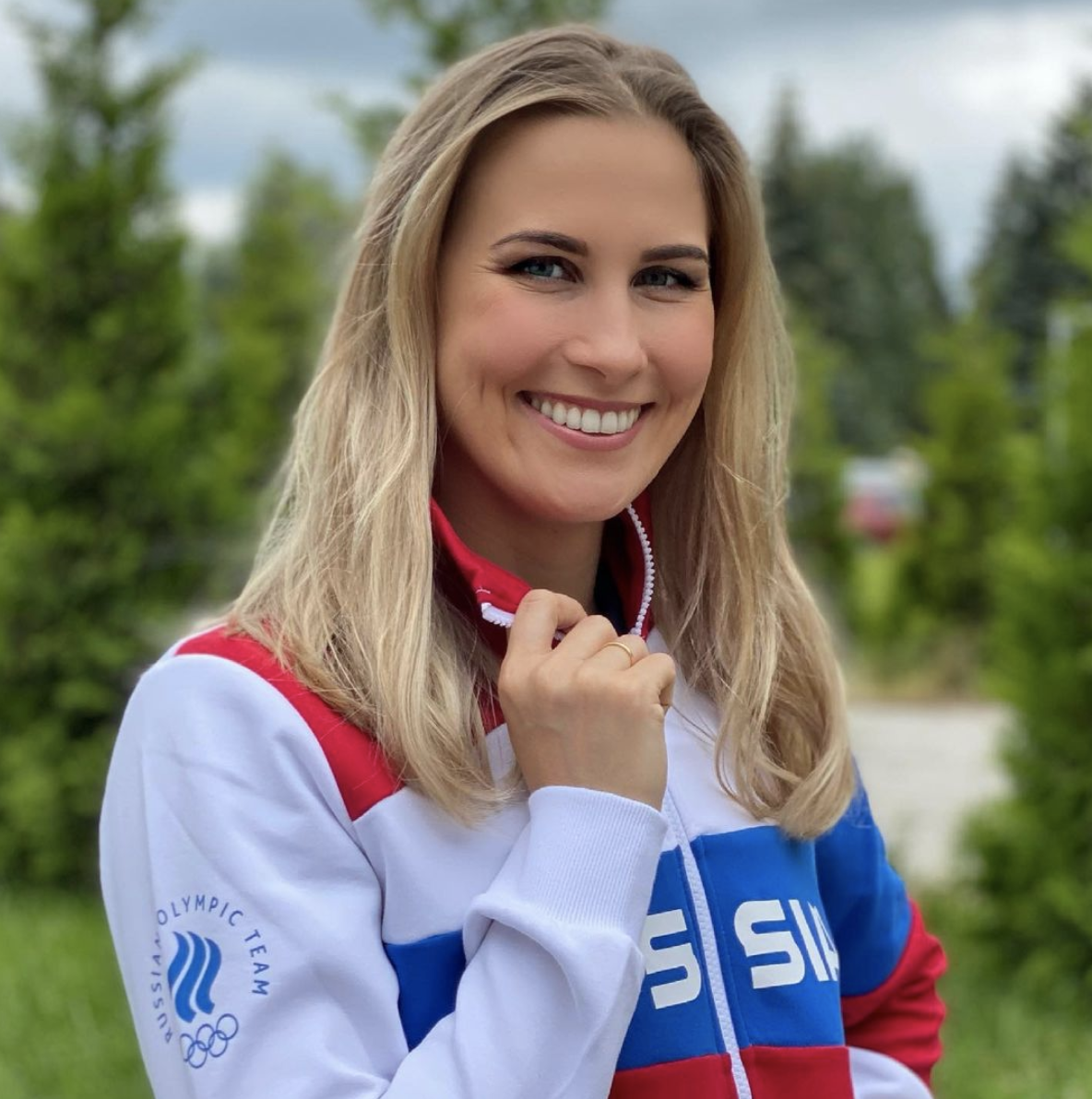 | | |
| --- | --- |
| Full Name | Alla Shishkina (Алла Шишкина) |
| Nation | Russian Federation |
| Birthdate | August 2, 1989 |
| Olympics | 2012, 2016, 2020 |
| Status | Retired (Aug. 2021) |
| Social Media | Twitter | Instagram |
CAREER HIGHLIGHTS
Three-time Olympic champion in team (2012, 2016, 2020)… 14-time World champion… Competed at the 2009, 2011, 2013, 2015 and 2019 world championships… Six-time European champion… Took a break after the 2016 Olympics and returned to elite for the 2019 season.
2021: Olympic Gold medalist in the team event in Tokyo… Won gold in technical team at the European Championships… Also swam in that event at the third World Series stop in Kazan.
2020: Did not compete internationally due to the COVID-19 pandemic and the cancellation of all meets.
2019: Returned to the national team after a two-year hiatus… Won three gold medals at the 2019 FINA World Championships in technical team, free team and free combination… Won the technical and free team events at the European Cup in St. Petersburg and helped the team qualify to the 2020 Olympics… Competed as part of the technical and free team routines all season, and won gold in both at the Russian Nationals (ASWS #3) and the Spanish Open (ASWS #8).
2018: Did not compete.
2017: Did not compete.
2016: Olympic gold medalist in the team event in Rio de Janeiro, Brazil…Two-time gold medal winner (technical team, free combination) at the European Championships in London.