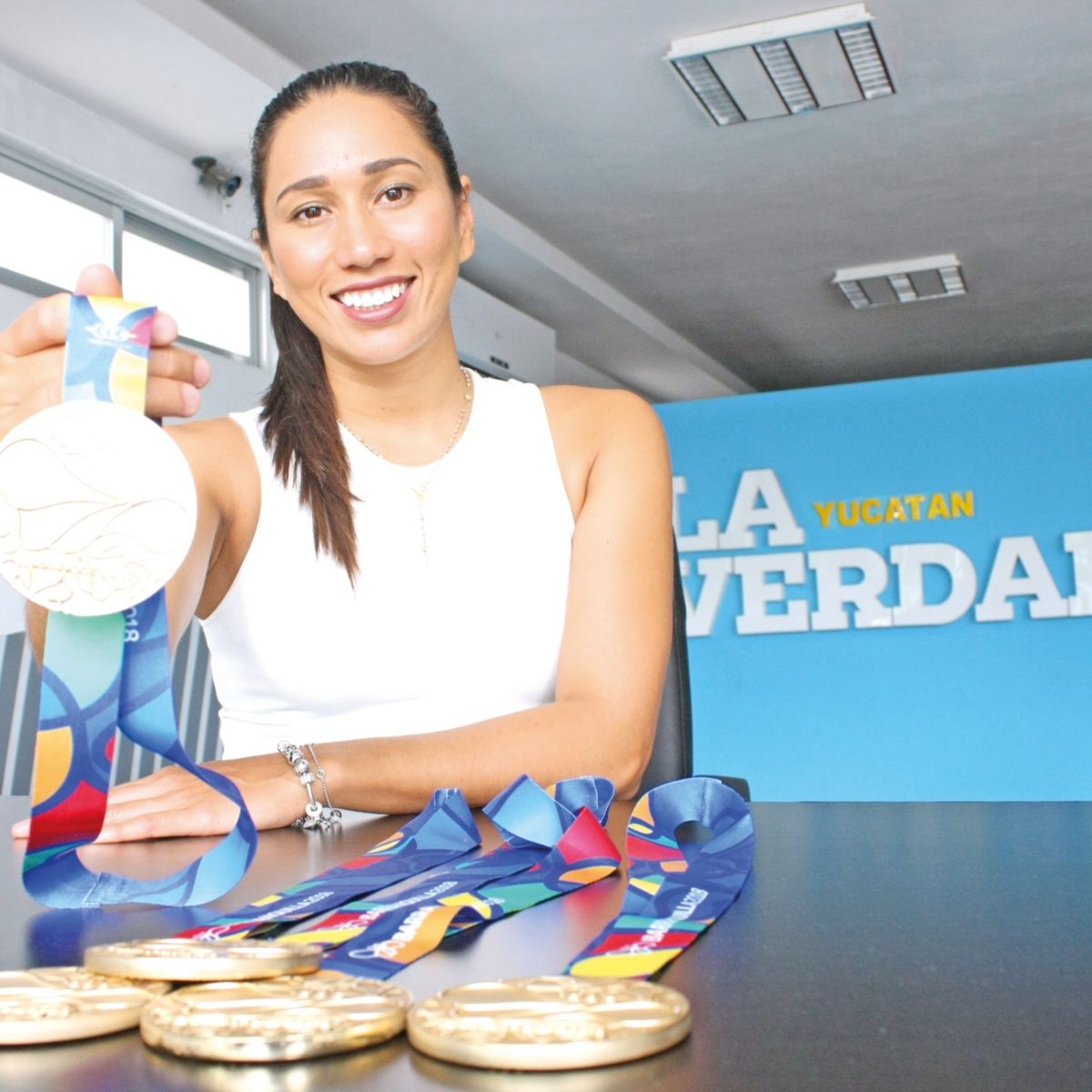 | | |
| --- | --- |
| Full Name | Karem Faride Achach Ramírez |
| Nation | Mexico |
| Birthdate | February 25, 1991 |
| Olympics | 2016 |
| Status | Retired (Jan. 2019) |
| Social Media | Twitter | Instagram |
Career Highlights
2016 Olympian in the duet with Nuria Diosdado, where they placed 11th…15-time gold medalist at the Central and Caribbean Games (2010, 2014, 2018)… Earned two silvers in duet and team at the 2015 Pan American Games, and placed fourth in team at the 2011 edition…Competed at the 2011, 2013, 2015 and 2017 FINA World Championships… Has been part of the duet since 2015.
2018: Won five gold medals at the Central and Caribbean Games in duets, teams, and combo… Competed at three world series meets – Paris, Syros and Tashkent.
2017: Competed at the World Championships… Finished eighth in technical and free team, 10th in technical and free duet, and was alternate to the combo that finished sixth…Swam at the Japan Open in the duet and team events.
2016: Finished 11th in duet with Nuria Diosdado at the Olympic Games in Rio de Janeiro… Placed sixth at the test event to qualify to the games… Also competed at the German Open, MUFE French Open, Japan Open and the Spanish Open.