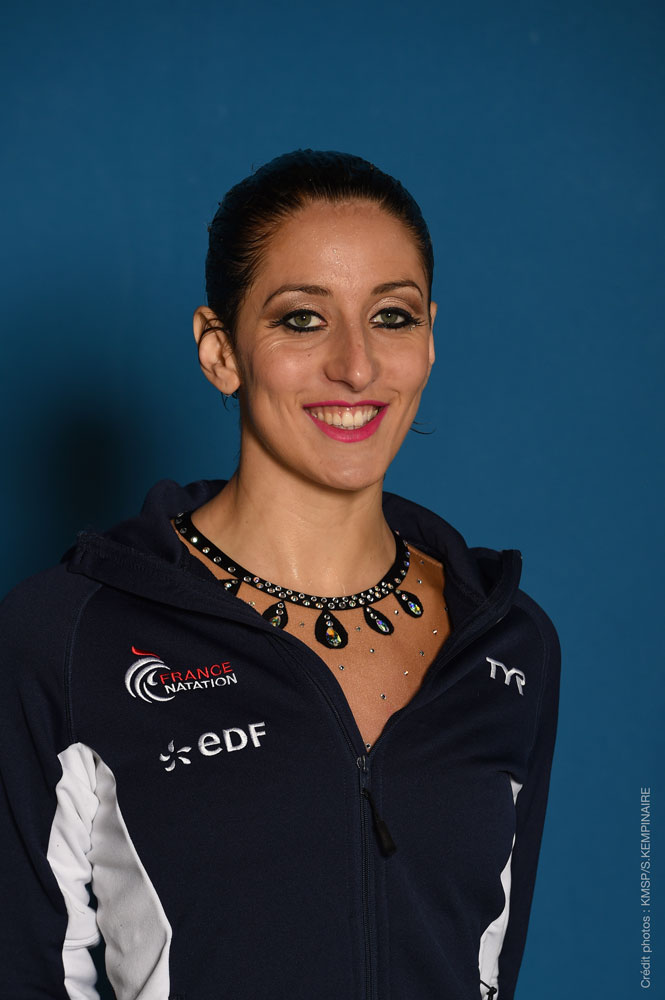 | | |
| --- | --- |
| Full Name | Laura Augé |
| Nation | France |
| Birthdate | January 17, 1992 |
| Olympics | 2016 |
| Status | Retired (Jul. 2019) |
| Social Media | Instagram |
Career Highlights
2016 Olympian in the duet… Part of the duet from 2013 – 2016… Competed at the 2011, 2013, 2015 and 2017 FINA World Championships… Swam at the 2012, 2014 and 2016 European Championships…Announced her retirement after the 2017 FINA World Championships but decided to come back for the 2019 season.
2019: Returned to elite after a one year hiatus… Competed in four world series (Paris, Tokyo, Beijing, Barcelona) and the ASWS Super Final as part of the technical and free team routines, and the Highlight… Was set to swim at the FINA World Championships but suffered a back injury in training and had to withdraw.
2018: Did not compete.
2017: Only competed in the free combination event at the World Championships where she finished eighth.
2016: Finished eighth in the duet at the Olympic Games in Rio… Placed fourth in tech duet, free duet and technical team at the European Championships… Won bronze in duet at the Olympic qualification tournament.