The 2017 Make Up For Ever French Open is the first meet of the newly created FINA World Series. While this meet has shown tremendous growth in popularity and attendance over the last few years, being part of the World Series circuit is guaranteed to make it even more exciting.
24 nations are expected to compete this weekend in Montreuil, France. Here is what fans are in for: 19 technical solos, 32 free solos, 28 technical duets, 31 free duets, 3 technical and free mixed duets, 8 technical teams, 12 free teams and 8 free combinations.
Quite a few countries will be just coming off competing at the German Open, such as Argentina, some of China's province teams, Germany, Japan or Switzerland among others. However, the French Open will feature a lot more competitors and the depth of talent will be superior to that of the German Open.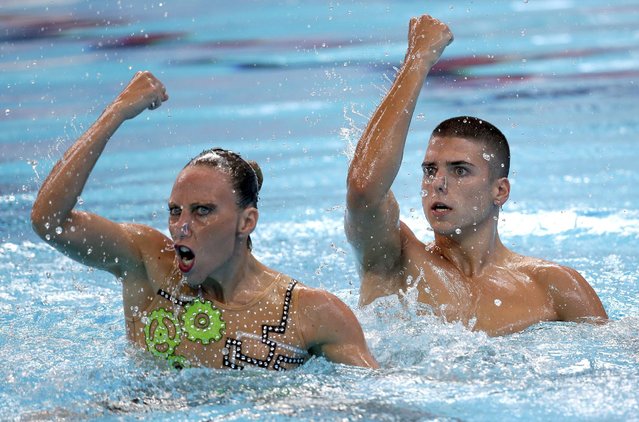 Italy will be there with only its two duets. While we already got a sneak peek at the new routines a few weeks ago at the Italian senior national championships, this will be their first display on the international scene. Cerruti and Costanza Ferro will continue improving their lovely and soft "Ludovico Einaudi" free duet, while Giorgio Minisini and Manila Flamini will swim their new intricate and quite original duet.
Moreover, Austria's Anna-Maria and Eirini Alexandri will show off their new duet choreographies created by Russian legend Anastasia Ermakova. This is quite exciting as the pair had been swimming to 'Swan Lake' for quite some time, and while it was lovely, it was definitely time for a change.
The United States is sending its new duet composed of Victoria Woroniecki and 2016 Olympian Anita Alvarez, and hopefully some original choreography to go along. Great-Britain will be here with a full team unlike at the German Open, but will be represented in the duet this time by the talented pair of Kate Shortman and Isabelle Thorpe; both of whom had incredible results at last year's COMEN Cup. Canada's Jacqueline Simoneau will be the nation's sole representative, and she will swim her new solo for the first time, which she has worked on with Virginie Dedieu.
Ukraine will make its first international appearance of the season and is slated to compete in all events but the mixed duets and free combination. The free team will be the same as in Rio, and it's quite thrilling to know we will get to see it here since it's been hard to view that 'Illusion' routine again online since the Games. Its new duet of Anna Voloshina and Yelizaveta Yakhno will also make its debut, and we certainly cannot wait to see what these two have in store.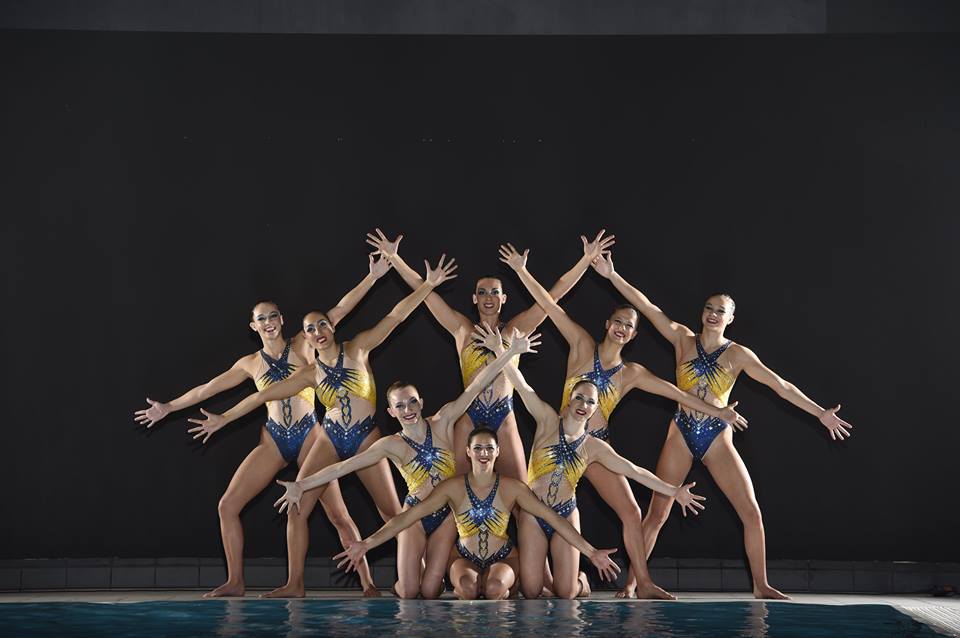 This competition is a big deal for the home team. France will be revealing quite a few new routines in front of its home crowd and judges in hopes of getting feedback and figuring out its permanent roster for the World Championships. The free team routine is (finally) new and is on the theme of 'Emotions,' so the public will hopefully be able to decipher joy, sadness, anger and whatever other feelings the French team decided to portray. This theme has already been done a bunch of time and requires a lot of presence in the water from the swimmers, so it will be interesting to see how this seemingly very artistic choreography holds up with such a young team. The French will also unveil their new free combination routine to the theme of Paris! It's been four years since the latest combo on the history of cinema, which really got the synchro world talking with the swimsuit change halfway through…still one of the coolest little trick ever. A new free combination is definitely most welcomed, and the crowd is probably going to eat it up.
We will also get a look at the few duets that are in contention to become the next official senior duet of the French national team and onto Tokyo 2020. Heavy favorites are twin sisters Charlotte and Laura Tremble, who have represented the country in this event many times in the junior category. They will swim here a new free duet to the theme of 'Angels.' The pair is still technically also in the junior category for one last season, but it is likely they will compete in both junior and senior meets throughout 2017. Another duet with Estel-Anais Hubaud and Solene Lusseau will swim the 2016 'Africa' free duet. Both of these pairs will also be in the technical event. Finally, we will get a look at two young junior duets: one of Maureen Jenkins and Eve Planeix who will swim a revamped version of the 2012 Olympic duet of 'Swan Lake,' and the other of Laura Gonzalez and Camille Bravard who were just at the German Open last weekend.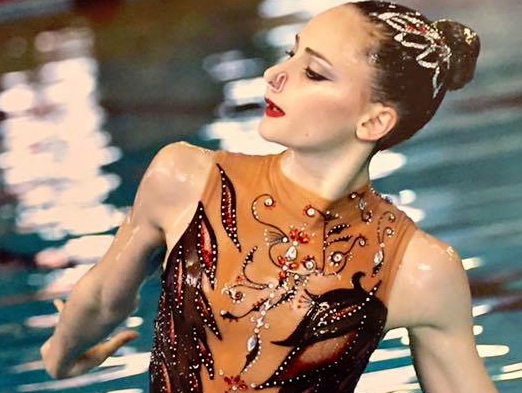 Finally, France has entered three soloists: senior Estel Anais Hubaud who has already a wealth of experience on the world scene and who will also unveil a new routine here, and two promising junior soloists Maureen Jenkins and Eve Planeix. Keep your eyes out for Jenkins' first hybrid and overall astounding technical abilities, and for Planeix's presence and lightness in the water that makes her an absolute treat to watch.
The meet schedule and all coverage information are available here.
Article by Christina Marmet