The artistic synchronized swimming events at the Asian Games are set to begin in Jakarta at the end of the month, and Japan has decided to try out a new duet for the occasion: Yukiko Inui and Megumu Yoshida.
Yukiko Inui had been swimming with Kanami Nakamaki the entire season in both technical and free duet events.  However, at the Canadian Open in May earlier this year, head coach Masayo Imura decided to try out a new pairing with Inui and Yoshida in the technical event. It turned out fairly successful as the two scored a season-high for the nation of 91.5126.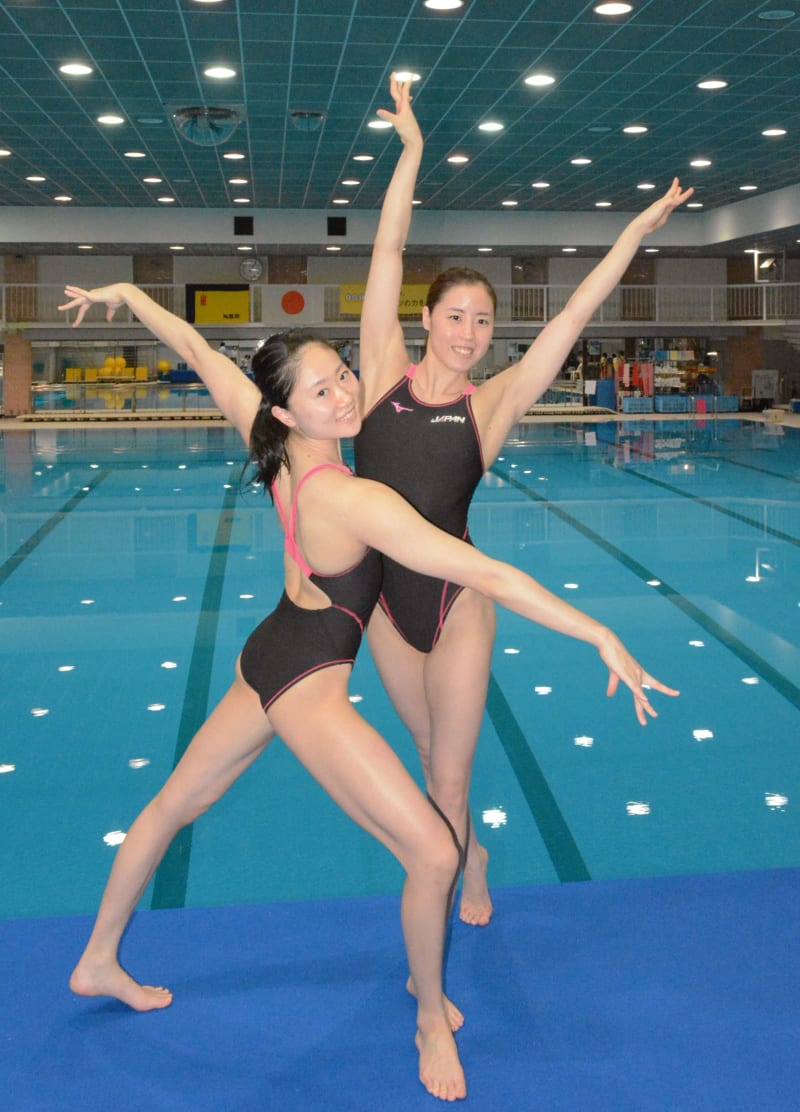 Imura announced a few weeks ago that the two would be Japan's official duet for the upcoming Asian Games. She explained to the local press that Yoshida's style is much closer to Inui's, and that she "has a character that can withstand harsh exercise, a unique sense of rhythm and grace that comes from ballet and jazz training." Furthermore the two have "more potential to grow" as a duet.
The Japanese have had a difficult time finding a stable partner for Inui since the 2016 Olympics. There, she won bronze with Risako Mitsui. Mitsui retired soon after, so Inui was paired with Mai Nakamura in technical duet and Nakamaki in free duet for the 2017 season. Nakamura retired after worlds, and Nakamaki and Inui competed in both events together up until the Canadian Open in 2018.
Nakamaki, a 2016 Olympian, has subsequently announced her retirement, and she will not take part in the Asian Games.
The Asian Games start on August 27th with the free duet. More information on the competition is available here.
Article by Christina Marmet.